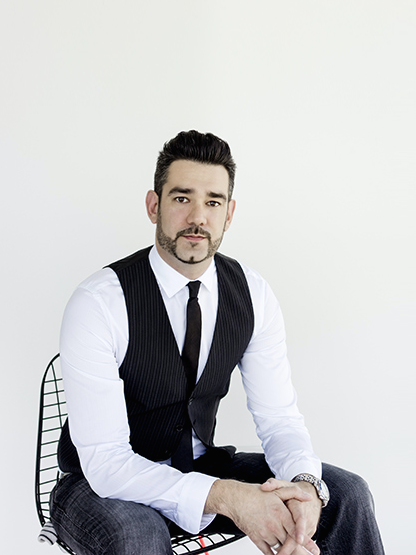 bio
Born in New York City as a Frenchman; early educational years at Lycée Français de New York followed by a US bachelors in sociology, Bruno still searched for his passion.
After 4 years of studies at New York School of Interior Design, his niche was revealed. First recipient of the B.F. A. Travel Prize gave Bruno the opportunity to tour the globe stopping in 15 countries and over 22 cities, an experience that has greatly influenced his design flair.
A head designer for some years at a prominent New York firm, his journey then lead him back to Dubai in 2008 where he continues to develop his craft at studio bruno guélaff.